It has never been more mentally taxing to be in sales.

Stress Less And Sell More In Just 2 Minutes A Day...

Step 1:
Sign-Up To Project Mamba.
Step 2:
Receive Actionable Micro-Learnings (1-3 minutes long) 3X A Week.
Step 3:
Get 1% Better At The Mental Game Each Time.
Step 4:
Join Optional Community Calls For Additional Support Happening Weekly.
Example Micro-Learning #1: How Does Burnout Impact Mental Performance?

Example Micro-Learning #2: Overcoming Never Feeling Like Enough

"It would have saved me a lot of pain and suffering these past few years had I been introduced to these concepts on day 1 of my sales career."
 Jake, Account Executive at Zoominfo
Feel Seen, Heard And Understood.


Join optional community calls happening three times a week to get additional mental performance support when you need it.

These are safe spaces filled with sellers and leaders just like you. So feel free to come vent, learn or just listen, while connecting with your peers.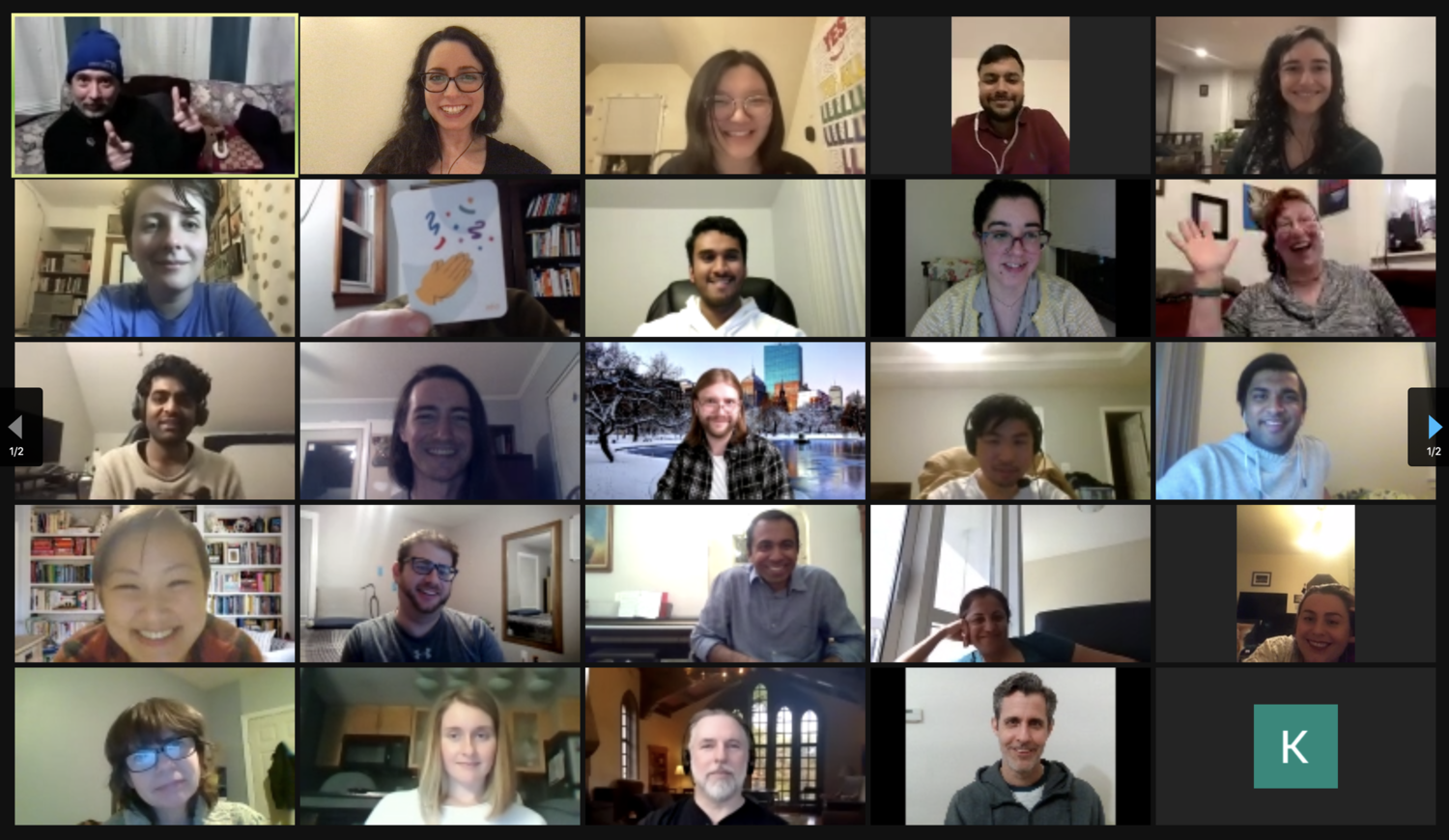 Learn To Control Your Mental State On Demand

In addition to the daily micro-learnings, access the most comprehensive resource library on the market of video content, frameworks and downloadable templates to help you:
Combat negative thinking.

Minimize impact of failure and rejection.

Overcome pressure of starting back at zero.

Develop strong boundaries.

Create a resilient mindset.



This Could Be Your For The Price Of A Coffee.


"After 2 community calls I realized how valuable it was connecting to others and talking openly about my feelings and emotions about real life scenarios."
- Alex, Account Manager at Oracle
"The content is spot on and I love it! Really well done and have taken a ton of tidbits away for myself and my team already." - Emily, Manager Inbound Sales, Jobber

"I've re-watched many of the modules because of how helpful they were. Going forward I'll be focusing on the MENTAL game - Himanshu, Enterprise Account Executive, Twilio

"This support is really great for people who want to become sales managers as it gives you the tools to be more consistent and hit target." 
- Martin, Business Partner at Smart Bridges
"I'm blown away by the quality of the content. As I'm going through this, I keep thinking to myself that this is the mental health content I wish I had when I was on the phones. Phenomenal." - Evan

Why Project "Mamba"?

Early on in my sales career I struggled immensely with anxiety, insomnia and panic attacks. When I couldn't find the help I needed within sales - I started looking for inspiration outside of sales.
As someone who played basketball competitively and loves the sport - I was naturally drawn to Kobe Bryant.
His famous "mamba mentality" included aspects of resilience, mental toughness, work ethic, fearlessness and a commitment to learning that I felt were missing from the high pressure world of sales.
When Kobe was asked how he defined "greatness" he said: "Inspiring the people next to you."
My hope is that this community can embrace the values of mamba mentality and inspire positive mental health change within sales.
See you inside.
Founder, Sales Health Alliance
Jeff Riseley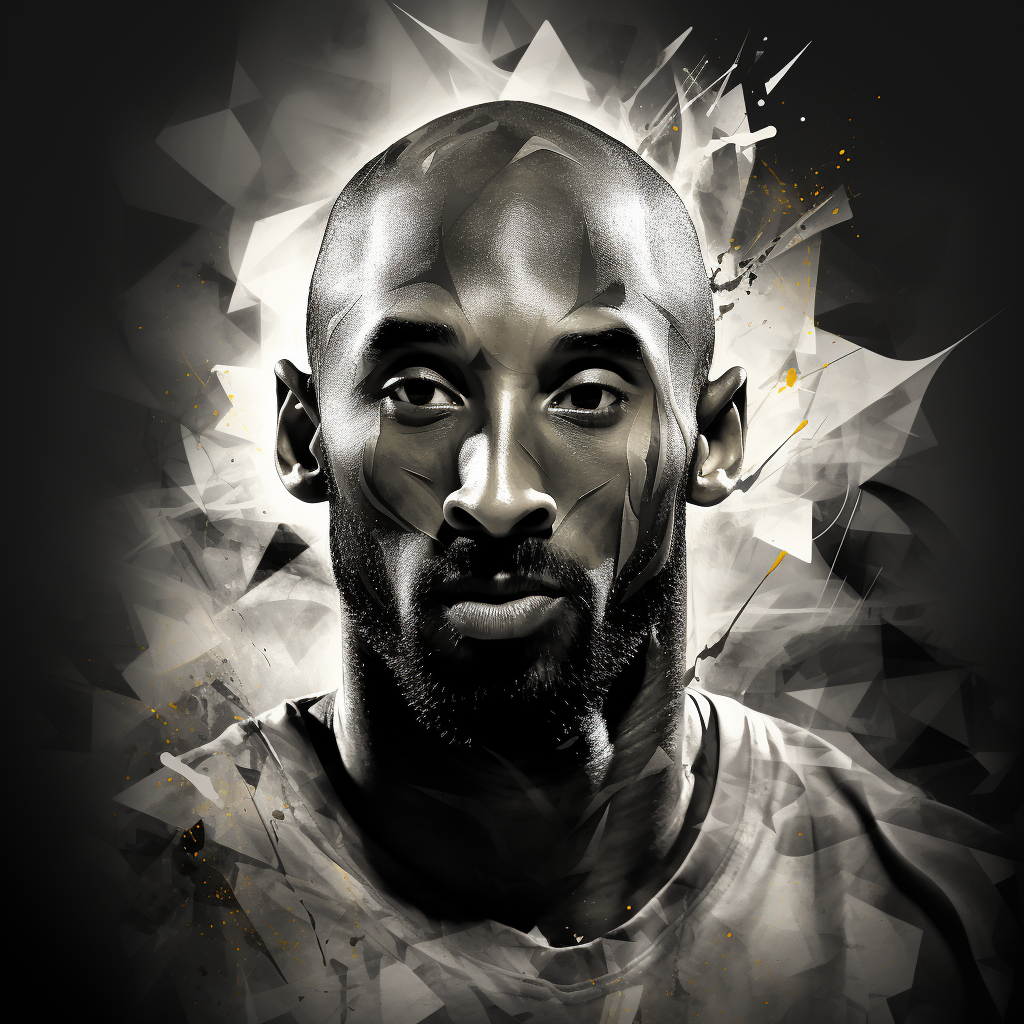 Secure lifetime access at $3 /month before prices increase on .
00
Days
00
Hours
00
Minutes
00
Seconds